It's a big job. But one you don't have to do alone.
Welcome to The Parent Coaching Group

In six weeks of live online sessions, Kerry & Palmer, a dynamic mother-son duo, are going to help you connect with your teen. This parent coaching program will fundamentally shift your relationship and give you the skills you need to create a closer, more connected home.
Six weeks of community, education and support to help you become closer and more connected to your teen.
Everything changed when they hit 13. It's like I don't even know them anymore.
If you're feeling disconnected from your teen, like you're speaking English, and they're speaking, well, TEEN – we hear you. Communication can be hard when they think they know best and you're left cleaning up their messes with 0 appreciation.
And it feels like you've tried everything. You've read the books. Done some self-reflection. Talked to a few close parent friends about your struggles. And changed your parenting approach again and again.
But if we're being real, you're not being the parent you want to be for your teen. You do so much for them, but you're not always proud of how you react. Sometimes it feels like there are 2 teenagers in the room rather than a parent and child. Yes, you want them to set themselves up for success, but you also really want them to be good humans with the ability to have healthy relationships, motivation, and resilience.
You feel alone and uncertain about how to make that happen. You want to be a good parent. You want to be close to your teen. You want them to be able to tell you anything.
But how do you get there? That's the part that always stumps you.
Pivot your perspective. Redefine your relationship.
Kerry and Palmer didn't have this perfect Parent Magazine-quality mother-son relationship when Palmer was a teen. Not even close. It was total turmoil.
But that's why The Parent Coaching Group is so powerful. Inside, you receive:
A unique perspective on parenting, combining the minds of a LMFT, Parentologist, Parent Coach, and Parenting Instructor with a 25-year-old Youth Success Coach

Real-life examples that help you feel less alone when your head feels like an active volcano

Parenting tools based on secure attachment and attunement– so you're actively getting closer to your teen

Easy implementation that allows you to start improving your relationship with your teen from the get-go
The result: A happy and healthy family. You are able to lovingly support your teen and guide them to make good choices. Your teen trusts you, seeks you out, and wants to spend time with you.
Is The Parent Coaching Group for You?
You have one or multiple (prayers to you) teen(s) and want to have a more connected relationship with them

You're involved in your child's life. You want what's best for them. Frankly, you'll do anything to help them be successful and happy.

You've tried reading books, asking for help, or talking to friends about your parenting struggles. You just want a calmer household.
Join the Waitlist!
There is no obligation
The Parent Coaching Group runs in cohorts and we will email you as soon as there is an opening.
Parenting From the
I
nside Out
Our mission is to help parents create a close, connected family from the inside out, so when things feel hard or scary with our kids, we can still show up well and with love. This program will transform the way you think about parenting - with less of a focus on "parenting tasks" and more of a focus on the love you have for your family and yourself.
Here's what we'll cover...
Living Fully
Alive

You feel calmer on the inside and more able to manage your emotions
Create the family that inspires you
You feel clear about the vision you have for your family
What to do when you don't know what to do
You feel more skilled when handling tough behavior
The family that plays together stays together
Your family has fun and enjoys spending time together
Keeping your kids talking to you
You have the skills to create an open and safe place for your kid(s)
Loving them best from the inside
You feel more love flowing through from you to your kid(s)
75 minutes each week of gathering, learning and sharing as a community
Here's what to expect when you join the Parent Coaching Group:
Parent Pods During the Week
Gather with 2-3 other parents in the cohort during the week and discuss guided questions
Powerful Teaching and Exercises
Engage in paradigm-shifting teaching moments and reflection time with Kerry and Palmer
Personal Q&A Opportunities
Submit 3 questions and receive personal video responses from Kerry and Palmer
Daily Dose of Inspiration
Receive daily texts of inspiration and parenting challenges from Kerry and Palmer
Meet Your Team aka Kerry and Palmer
We may look like a sweet mother-son duo now, but we were at WAR in Palmer's teen years.
You'll hear more about that, but first here's a bit about us.
About Kerry
As a Licensed Marriage & Family Therapist, Parent Educator, Public Speaker, and Clinical Supervisor, I've dedicated my life to helping parents be the best version of themselves so that their children feel seen, cherished, and loved.
I have 3 boys, and am the stepmom of 2 boys and a girl. When it comes to raising kids, especially navigating the teen years, your mental health is important. And it's easy for that to fall by the wayside if you're giving, giving, giving, to a teen who won't budge.


Let's work together to help your teen feel closer to you. It's time to create a loving relationship that brings the family together. As a mother of kids who want to come home for the holidays, I can tell you: It's worth the work.

LMFT, MSW, AAMFT Fellow/Supervisor, EMDR certified
About Palmer
Hi there! I'm a 25-year-old Teen Success Coach who attends Northwestern University's Graduate School of Marriage and Family Therapy. And I have to tell you a little secret.
I was 'that kid.' The one who broke rules for the fun of it and rebelled (hard!) against his parents. I have ADHD and a knack for creating mischief. Sometimes I marvel that I survived some of those crazy teen-year decisions that I made.


After a big interruption in life, I made it my life's work to help teen boys navigate their path through adolescence with success and better decisions.
Happy

Parents.
Healthy Households.
"Kerry, your parenting strategies helped bring connection back to my kids and I! You helped me see things through their lenses, and see a different perspective... I still hear your words, "where can you give up control and let them feel like they have control in their lives?"
-TERESA
We honor your reality.
We walk this journey
with you.
Some experts spew stats at you and try to scare you into 'better' parenting. That's not cool. It's hard to be a grown-up when your inner 15-year-old bratty teen is being triggered. It's okay to be imperfect. It's okay to have really strong feelings when you're being tested. You can do this. You can be the parent you want to be and stay by their side. It's not an either-or.
Empty space, drag to resize
Join The Parent Coaching Group
By joining The Parent Coaching Group, you will receive:

6 Weeks of Workshops with Kerry and Palmer

Community Access to Connect With Other Parents of Teens

Support to Create a Happier and Healthier Family
Our next cohort is launching soon!
Join the waitlist and we will let you know when registration opens.
$795
We offer a 100% money back
guarantee
We have built the Parent Coaching Group as a program for parents like you to learn, interact, share and ask questions, and we think you will love it! However, if you join the program and make a genuine effort to engage and it's still not for you, we offer a 100% 14 day money-back guarantee. If you don't feel confident that you are receiving something of value, simply reach out, show us you've put in the work, and we'll refund your investment.
Got Questions? We're here to help.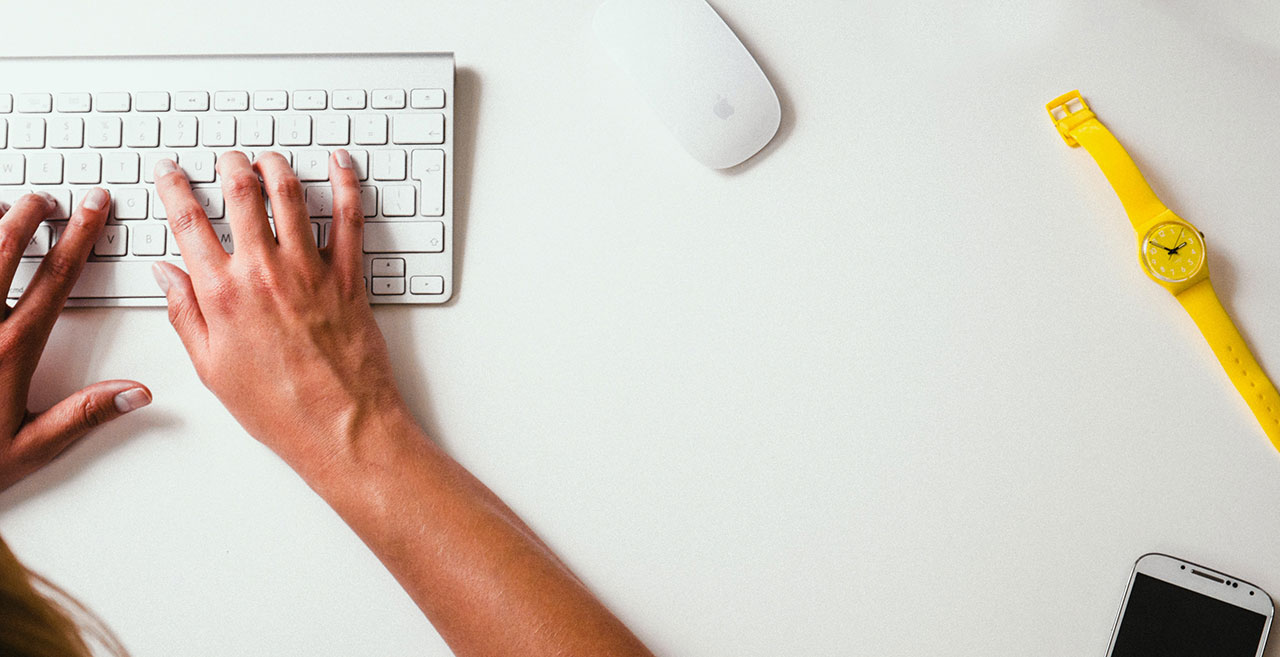 Subscribe now
Get exclusive news
Created with