Welcome to the
Parent Coaching Group
In six weeks of live online sessions, Kerry & Palmer, a dynamic mother-son duo, are going to help you connect with your teen. This parent coaching program will fundamentally shift your relationship and give you the skills you need to create a closer, more connected home.
Meet Your Parenting Teammates!
We are so excited to walk alongside you on your parenting journey
About Kerry
As a Licensed Marriage & Family Therapist, Parent Educator, Public Speaker, and Clinical Supervisor, I've dedicated my life to helping parents be the best version of themselves so that their children feel seen, cherished, and loved.
I have 3 boys, and am the stepmom of 2 boys and a girl. When it comes to raising kids, especially navigating the teen years, your mental health is important. And it's easy for that to fall by the wayside if you're giving, giving, giving, to a teen who won't budge.
Let's work together to help your teen feel closer to you. It's time to create a loving relationship that brings the family together.
LMFT, MSW, AAMFT Fellow/Supervisor, EMDR certified
About Palmer
Hi there! I'm a 25-year-old Teen Success Coach who attends Northwestern University's Graduate School of Marriage and Family Therapy. And I have to tell you a little secret.
I was 'that kid.' The one who broke rules for the fun of it and rebelled (hard!) against his parents. I have ADHD and a knack for creating mischief. Sometimes I marvel that I survived some of those crazy teen-year decisions that I made.


After a big interruption in life, I made it my life's work to help teen boys navigate their path through adolescence with success and better decisions.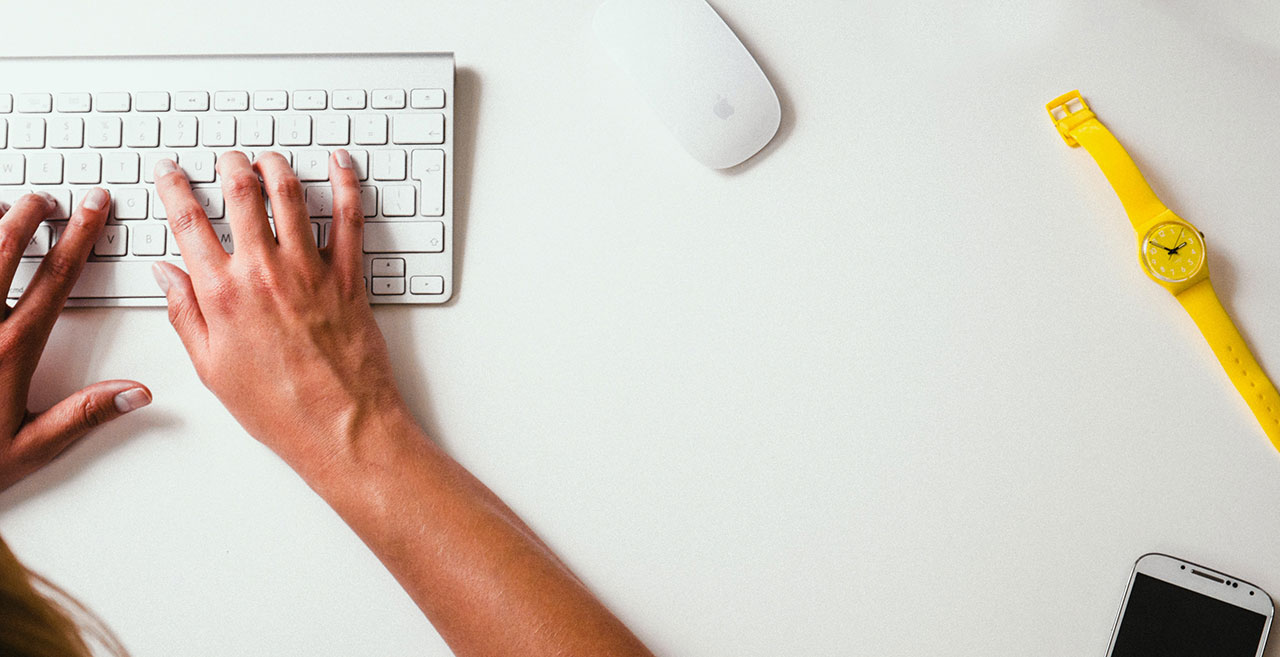 Subscribe now
Get exclusive news
Created with