Palmer here!
Tuesday was World Mental Health Day. I know that tweens and teens sometimes have a hard time letting their parents into their inner world. And that can be scary as a parent. How do we get past those walls and really understand what our kids might be experiencing?
This graphic is a reminder I like to share with parents because your kid can be holding in a lot of emotions and struggles that they don't share with you.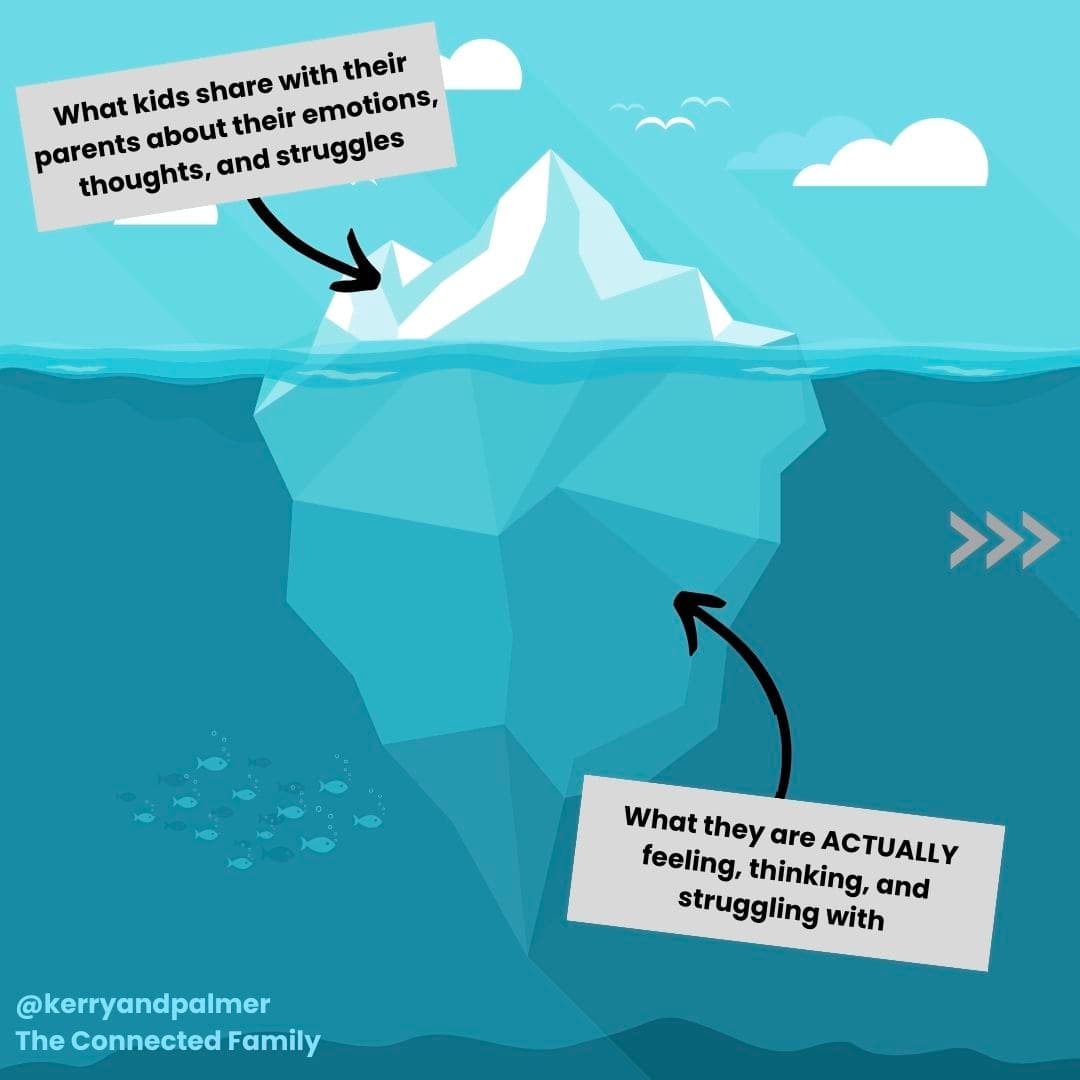 When I was 15 years old, I struggled with depression and suicidal thoughts daily, and
I always told my parents I was ok
. Beneath it all, I felt really scared and alone. I didn't know how to share what I was feeling.
It breaks my heart thinking about how many people, especially teens, experience this.


One of the most important steps in improving connection with our kids is making sure they feel seen and understood. This can be very challenging because every relationship is different.

We've put together a free resource guide to give you some ideas and support on how you can create more connection with your teen and understand the mental health challenges they may be experiencing.


We've included links to our favorite books, podcasts and some research on this topic (for parents AND teens). We've also included question prompts to engage in more meaningful conversations with your teen and journal prompts for you to reflect on as a parent.
If you have a teen who is
struggling with their mental health
, we've been there. It can be so scary to feel like your kid isn't letting you in. It can be confusing and hard to know what the right thing to do is. I am so sorry if you are in that place.
Keep showing up, keep loving your kid, keep trying to engage in meaningful conversations with them. Learn about their struggles. And have grace with yourself. There is no perfect solution. You are doing the best you can and we are here to support you however we can.
With love,
Kerry and Palmer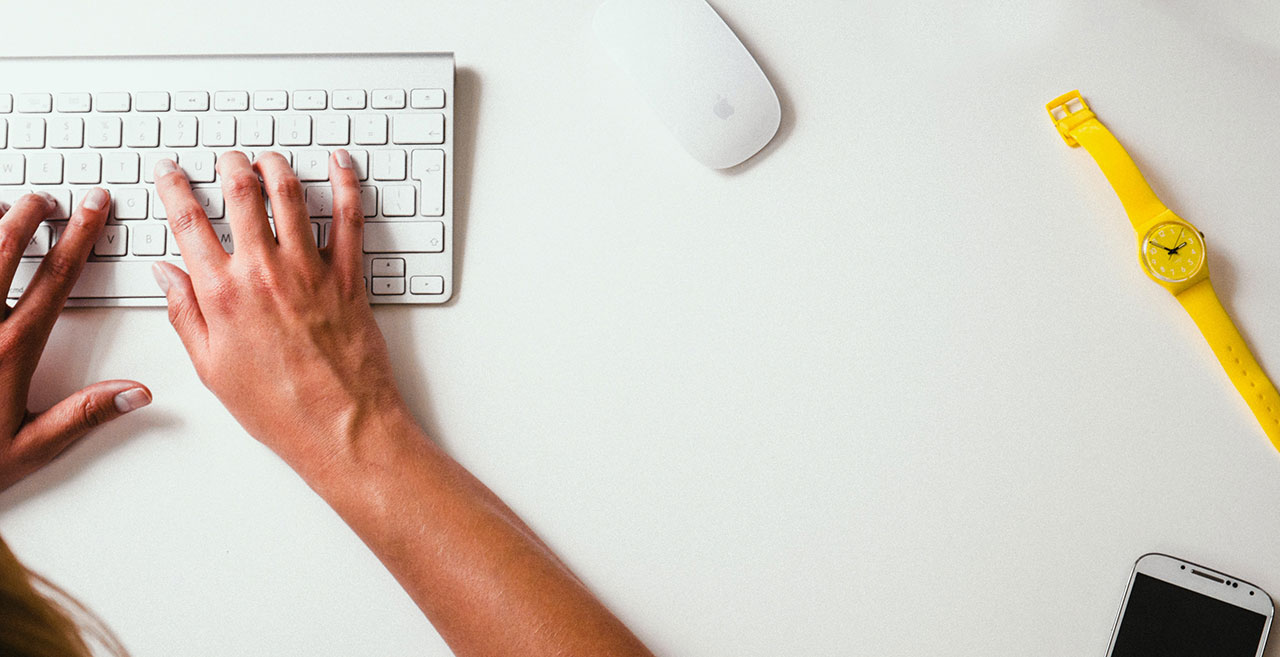 Subscribe now
Get exclusive news
Created with