About Us
We're a dynamic mother-son duo creating a movement where parents and teens honor each other, change the conversation, and redefine their relationship– creating a happy and healthy home.
Empty space, drag to resize
When Palmer was 14, he told me he wanted to jump off a cliff in a squirrel suit
Palmer: Mom, sometimes I get on my bike late at night and ride down the middle of the street with no shirt on. Oh, and can I skydive for my 16th birthday?

Kerry: Do you really think you're immune to broken bones and bleeding?

Palmer: It's not going to happen to me.

Kerry: I wrote in my journal that night:

"It is FRIGGIN' TERRIFYING raising teenage boys.

As a parent of a teen, you are no longer in control of their destiny. At least it feels that way sometimes. They think they know best. And you know you know best.

And that's why raising a teen is tough. It doesn't come with a manual. As you can see, we have no shortage of death-defying stories that involve Kerry praying nightly for her son to make it to 17."

That's why we're here to help you forge the relationship with your teen that you want.
Loving. Respectful. Empathetic. Fun. And close.
About Kerry
As a Licensed Marriage & Family Therapist, Parent Educator, Public Speaker, and Clinical Supervisor, I've dedicated my life to helping parents be the best version of themselves so that their children feel seen, cherished, and loved.
I have 3 boys, and am the stepmom of 2 boys and a girl. When it comes to raising kids, especially navigating the teen years, your mental health is important. And it's easy for that to fall by the wayside if you're giving, giving, giving, to a teen who won't budge.
Let's work together to help your teen feel closer to you. It's time to create a loving relationship that brings the family together.
LMFT, MSW, AAMFT Fellow/Supervisor, EMDR certified
My new favorite way to have an adventure? RV life
As a Denver native, admiring the mountains on long hikes never gets old
I'm a tall woman. So I love feeling short when I'm scrunched between my grown-up sons
About Palmer
Hi there! I'm a 25-year-old Teen Success Coach who attends Northwestern University's Graduate School of Marriage and Family Therapy. And I have to tell you a little secret.
I was 'that kid.' The one who broke rules for the fun of it and rebelled (hard!) against his parents. I have ADHD and a knack for creating mischief. Sometimes I marvel that I survived some of those crazy teen-year decisions that I made.


After a big interruption in life, I made it my life's work to help teen boys navigate their path through adolescence with success and better decisions.
As a fully remote, travel lover– I've been to over 55 countries
I can put a noodle in my nose and out my mouth
Every morning habit: a cold plunge
Work With Us
Now that you've met us, we'd love to meet you. Or, more importantly, help you have a connected relationship with your teen.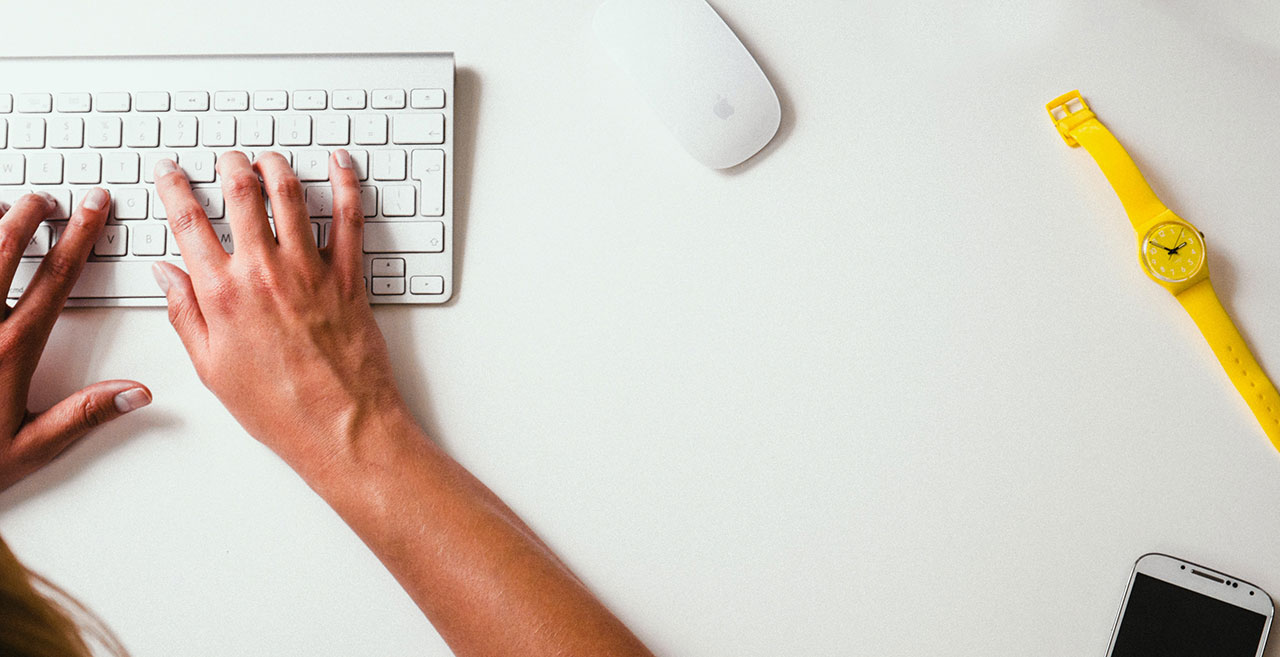 Subscribe now
Get exclusive news
Created with