— JOIN OUR EMAIL SERIES —
What I Wish I Knew
We've interviewed parents and young adults from around the country and asked one simple question. We've been amazed at the wisdom and heartfelt messages shared.

We asked parents: "what do you wish you knew when you were raising your teens?"

We asked young adults: "what do you wish your parents knew when you were a teenager?"
We hope you enjoy this series. We will begin to share these terrific conversations with you via email.
If you're parenting tweens and teens,

t

his is for you.
Hear from parents who have been through the teen years and have heartfelt wisdom to share with you about what they WISH they knew when they were in the trenches.

Hear from young adults who reflected on what they wish their parents had said or done differently when they were a teen.

What You Can Expect Each Week:
60 Second Video
Receive little nuggets of wisdom and encouragement from other parents to help you on your parenting journey.
Space For Reflection
Read reflections from Kerry and Palmer with a thought, question, or prompt based on the 60 second video.
That's It :)
A short and sweet dose of wisdom and inspiration that takes less than 2 minutes to watch and read!
Do You Have A Message To Share?
If you've raised your teens and have wisdom to share, we'd love for you to join us for this project!

Please fill out the form below and include a little background about yourself and your family in the note section. 😊

Note: To be a part of this project, you must be willing to be recorded and have your video shared with others.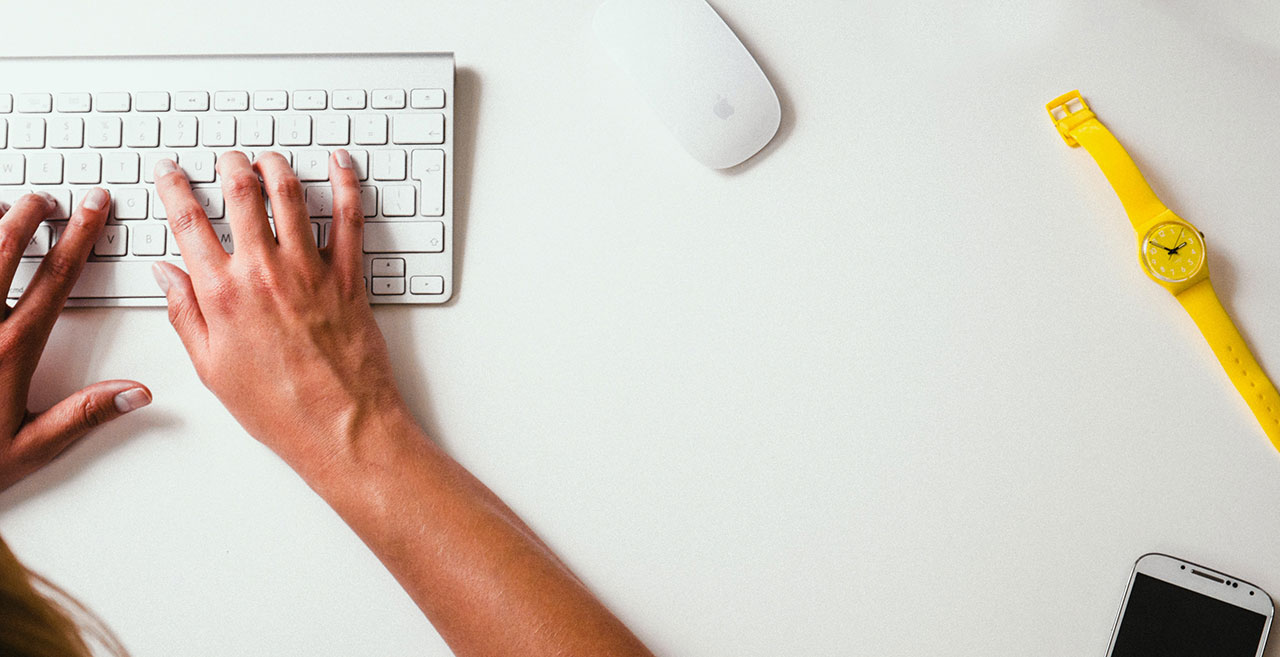 Subscribe now
Get exclusive news
Created with