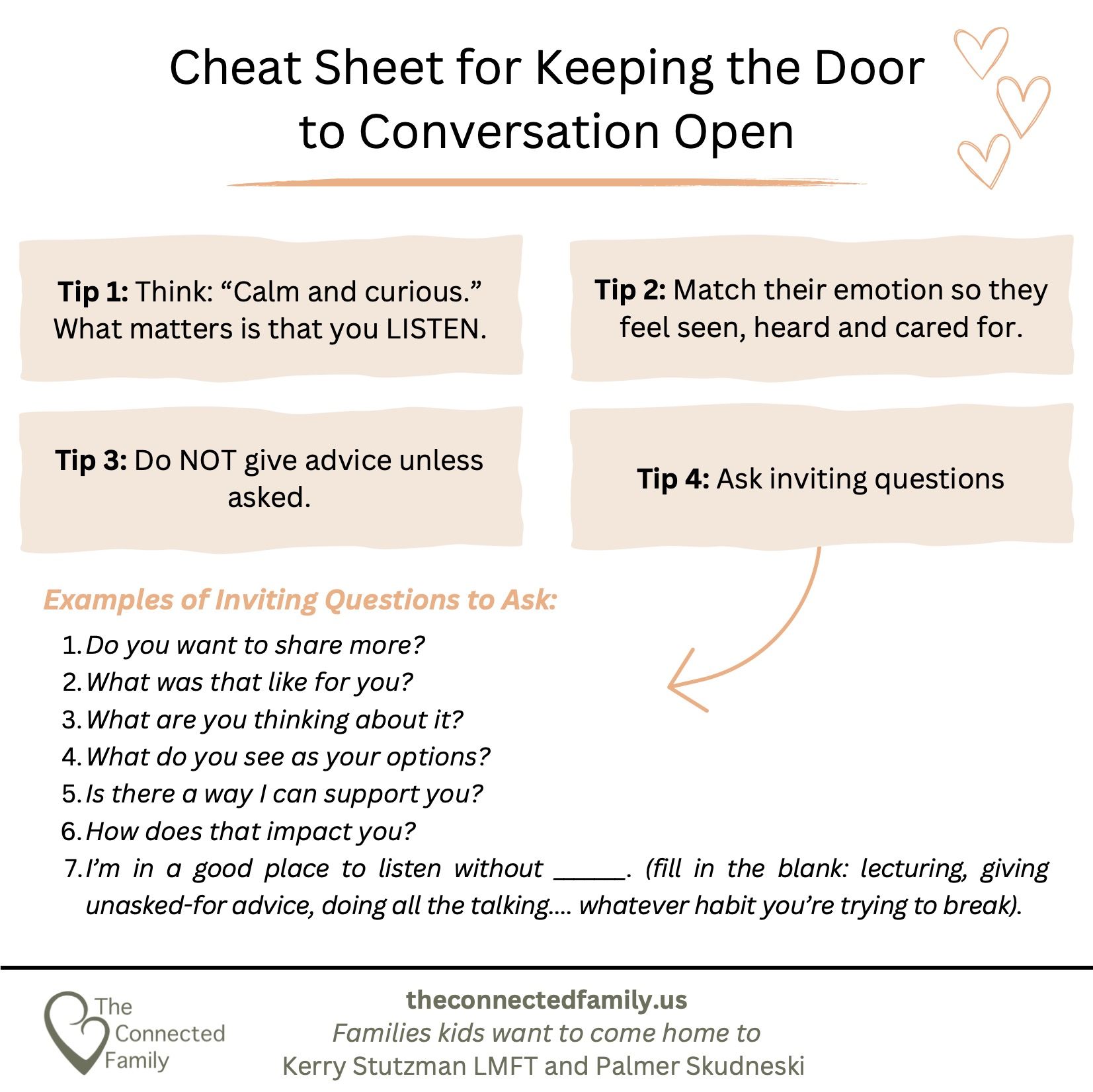 Get your free Staying Connected Tip Sheet!
Do you long for a closer connection to your teen? We have a few tips that might help.
Tip 1: Think: "Calm and curious." What matters is that you LISTEN.

Tip 2: Match their emotion so they feel seen, heard and cared for.

Tip 3: Do NOT give advice unless asked.

Tip 4: Ask inviting questions
To get your hands a handy 'tip sheet' for parents who long for closer communications with their teen, enter your email address below.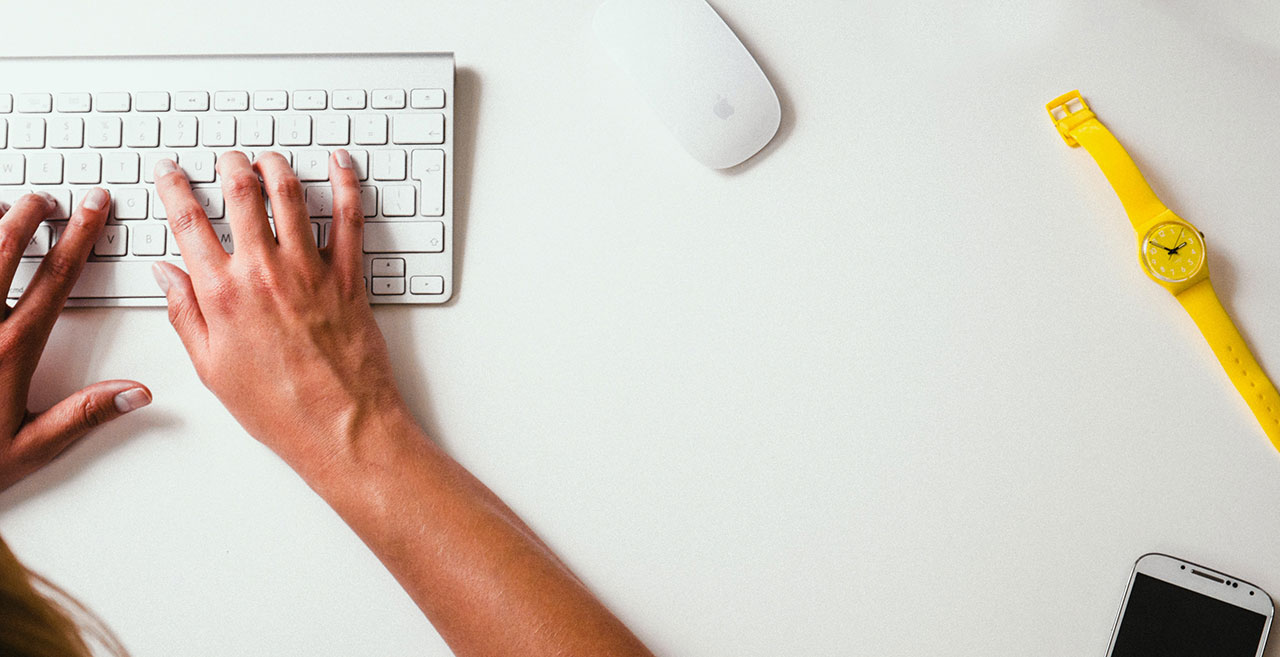 Subscribe now
Get exclusive news
Created with