Palmer (certified youth success coach) and Kerry (licensed marriage and family therapist) are experts in parent-teen relationships and provide a unique perspective as a mother-son duo who walked through the tough teen years together
Change the Conversation
Pivot the
Perspective
Redefine the Relationship
Kind Words From
Changed Families
Empty space, drag to resize
Had the honor of being invited to speak at the IFTA conference on the youth suicide research they conducted
Empty space, drag to resize
Spoke to the CCSD Parent Information Network on how to create close, connected parent-teen relationships
Empty space, drag to resize
Spoke on how to parent from the inside out and show up well and with love for your family
What We Are Experts In
Palmer and Kerry help families find connection, give parents the tools they need to show up well for their kids AND themselves, and provide mental health support to parents and teens
We would love to hear more about how we can help you
Family Connection
Kerry and Palmer have incredible stories and skills to share as a mother and son who navigated the tough teen years together
Kerry is a licensed marriage and family therapist, parentologist and parent coach who has worked with over 800 families
Palmer is a certified student coach who works with tweens and teens every day and hears their pain points. He is also a marriage and family therapy graduate candidate at Northwestern University
Mental Health
Kerry and Palmer have extensive experience sharing on intense and difficult topics related to mental health and suicide
Conducted research on family relationships and youth suicide that was asked to be shared at the International Family Therapy Association conference in Switzerland
Provide families with research-backed insights on the impact family relationships can have on youth suicide

Share tools to engage in meaningful conversation with family and peers about mental health
Provide hope for teens and parents who have been impacted by mental health and suicide
Breakout Sessions, Workshops, Guided Discussion Groups And More...
Kerry and Palmer have made it their life's work to help families find connection. They will work with you as a team to best serve your community
LMFT, MSW, AAMFT Fellow/Supervisor, EMDR certified
Kerry Stutzman
As a Licensed Marriage & Family Therapist, Parent Educator, Public Speaker, and Clinical Supervisor, I've dedicated my life to helping parents be the best version of themselves so that their children feel seen, cherished, and loved.
I've been speaking to audiences of parents on a regular basis since 1999. Through story, example, and teaching, I call on parents to bring their best self to parenthood. I use a variety of parenting models integrated with my expertise as a Marriage & Family Therapist who specializes in working with parents.
In every presentation, I aim to make my audience laugh, cry, and enjoy a good story.
Now in collaboration with my son, Palmer, we bring the mother-son dynamic into the room and specialize in working with parents of teens. Through heart, humor, and the mother-son perspective, we invite parents to see themselves and their teens as learners who feel seen, honored and loved through the life stage of adolescence.
Palmer Skudneski
Hi there! I'm a 25-year-old Teen Success Coach who attends Northwestern University's Graduate School of Marriage and Family Therapy. And I have to tell you a little secret.
I was 'that kid.' The one who broke rules for the fun of it and rebelled (hard!) against his parents. I have ADHD and a knack for creating mischief. Sometimes I marvel that I survived some of those crazy teen-year decisions that I made.


After a big interruption in life, I made it my life's work to help teen boys navigate their path through adolescence with success and better decisions.
What Tweens and Teens
Are Saying About Kerry and Palmer
Book Kerry and Palmer
Whether you need a short presentation or an in-depth workshop for parents and teens of any length,
please reach out to start the conversation
.
Fill out this form and bring Kerry and Palmer to your next event! They'll have your audience roaring with relatable laughter, tearing up at the tough, vulnerable parts, AND taking home actionable steps for getting closer to their teenager.
They've made it their life's work to help families find deeper connections. And we know your audience will feel that love and drive they have towards creating happier families.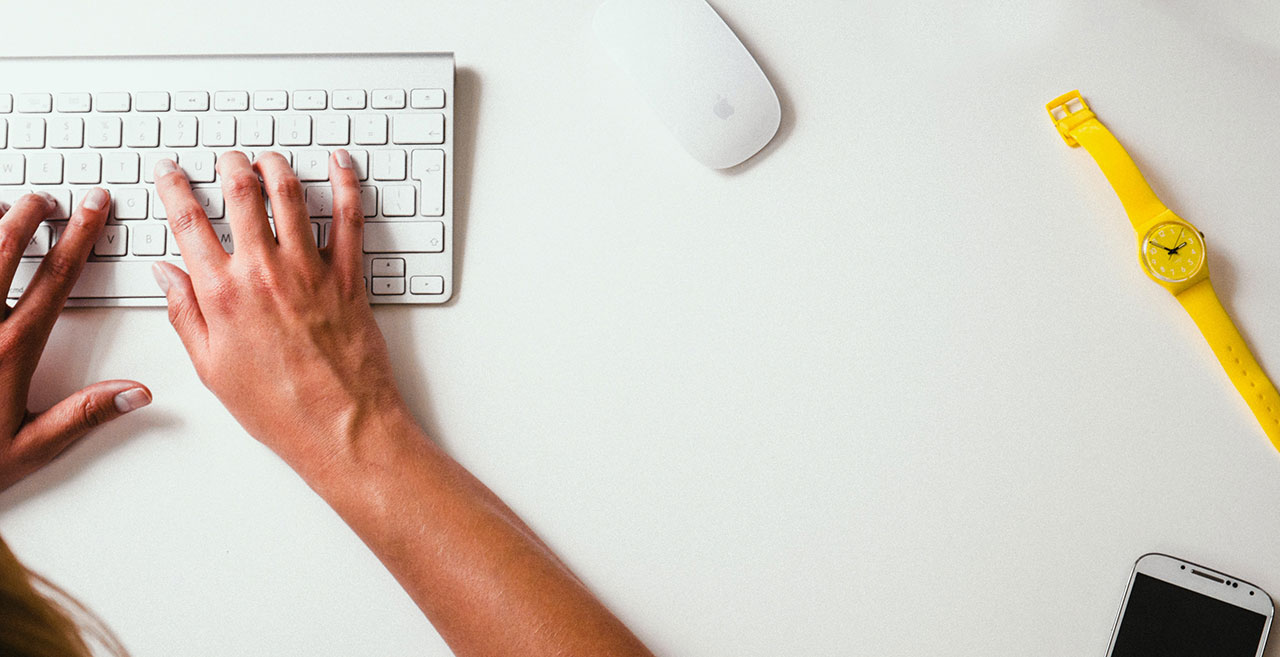 Subscribe now
Get exclusive news
Created with