Welcome to
The Connected Family
Creating families kids want to come home to
A collaboration between:

Kerry Stutzman
Licensed Marriage and Family Therapist, Parentologist and Parent Coach for 25+ years
Palmer Skudneski
Youth Vision Coach and Northwestern University Masters in Family Therapy Graduate Candidate
Join Us For Our

Upcoming Talk
:
"Two Sides To The Story: Creating Real Connection Between Parents and Teens"
September 29th at 10am-12pm MT
Hosted by Denver Family Institute
Your teens: You want them to thrive. And you're trying to survive.
Welcome to The Connected Family. We're a mother-son duo collaborating to help you navigate your kids' tricky teen years and create a close, connected family where everyone feels loved, known, and honored. A family where your grown kids want to come home for the holidays.

We're so happy you're here!
Stay Calm. Stay Calm. Stay Calm.
That's the self-talk going through your head every time your teen makes you want to flip a table.
You're trying to be a good parent, but man, do you wish there was a "Mommy & Me" class for 15-year-olds.

We hear you. And let us tell you a little story. When Palmer (Kerry's son) got a speeding ticket for going 90 mph in a 45 zone – Kerry was plunked into the middle of a parenting 'pop quiz.' Stay calm. Stay calm. By controlling her face, she stayed empathetic and asked him to bring the ticket so she could see when they'd go to court together.

He ran outside, brought in the ticket, and on it in bold, mocking, hand-written letters – it read 'PRANKED YA!' It was nothing more than a test to see how she would react.

All of parenthood is a test. The toddler test is straightforward: true or false. The 10-year-old test is more complex: multiple choice (A, B, C, or D).

And now, the parenting teens test – that's a full-on, never-ending essay exam.
Join us in a movement

where both parents and teens are honored and seen as learners in the process of navigating the adolescent years
Sharing Our Story
Kerry and Palmer had some years where things were about as bad as they could be. In an interview with CNN, Catherine Soichet dives into how a once seemingly unfixable relationship between this mother-son duo is now stronger than either of them ever imagined. While their relationship really turned around when Palmer was 16, COVID shed light on how close they could truly become.
Join The Parent Coaching Group
Join Palmer and Kerry's signature 6-week coaching program for parents of middle and high schoolers. . Through real-life examples and actionable strategies – you can create a better relationship with your teen and live in a calmer household.
Therapy for parents, families, couples, and kids
Work with therapists who specialize in creating a close, connected family where everyone feels loved, known, and honored. We offer family, couples, and individual therapy.
Youth Coaching
Being a young person can feel overwhelming. Whether you are seemingly balancing it all or are in the back of the classroom feeling the weight of the world, having someone help you navigate the road ahead can make all the difference. For youth age 10-22.
Public Speaking
Bringing parents and teens together with too-real stories and proven parenting skills that foster closeness - that's what happens when Kerry and Palmer get on stage together.
Parenting Community
We are building a community for parents who see themselves as learners on this journey through parenthood.
There's another side to those slamming doors and silent treatments
#wepromise |
"Kerry, your parenting strategies helped bring connection back to my kids and I! You helped me see things through their lenses, and see a different perspective... I still hear your words, "where can you give up control and let them feel like they have control in their lives?"
-TERESA
Closeness and Connection are Possible
On a real note, your teen is struggling to figure out who they are in the world. And family conflict precedes suicide in roughly 40% of cases. We're not saying this to scare you, but to be aware that your relationship with your teen isn't just a "nice to have." It's a way to help them feel secure, loved, and safe as they navigate these tough years.

Through skilled parenting focused on secure attachment and attunement– you can show up as the parent you want to be. This way, they'll see you as a safe space to open up to. And you'll navigate these complicated years together instead of at odds with one another.
Meet Kerry and Palmer
We may look like a sweet mother-son duo now, but it wasn't always pretty during Palmer's teen years. You'll hear more about that, but first here's a bit about us.
About Kerry
As a Licensed Marriage & Family Therapist, Parent Educator, Public Speaker, and Clinical Supervisor, I've dedicated my life to helping parents be the best version of themselves so that their children feel seen, cherished, and loved.
I have 3 boys, and am the stepmom of 2 boys and a girl. When it comes to raising kids, especially navigating the teen years, your mental health is important. And it's easy for that to fall by the wayside if you're giving, giving, giving, to a teen who won't budge.
Let's work together to help your teen feel closer to you. It's time to create a loving relationship that brings the family together.
LMFT, MSW, AAMFT Fellow/Supervisor, EMDR certified
About Palmer
Hi there! I'm a 25-year-old Teen Success Coach who attends Northwestern University's Graduate School of Marriage and Family Therapy. And I have to tell you a little secret.
I was 'that kid.' The one who broke rules for the fun of it and rebelled (hard!) against his parents. I have ADHD and a knack for creating mischief. Sometimes I marvel that I survived some of those crazy teen-year decisions that I made.


After a big interruption in life, I made it my life's work to help teen boys navigate their path through adolescence with success and better decisions.
It's time to develop PQ

aka your parenting quotient
You have IQ and even pretty good EQ, but PQ – it feels like you and your teen are speaking different languages 90% of the time. We'll help you increase your PQ so you're always one step ahead, instead of flailing behind wishing you were fluent in 14-year-old.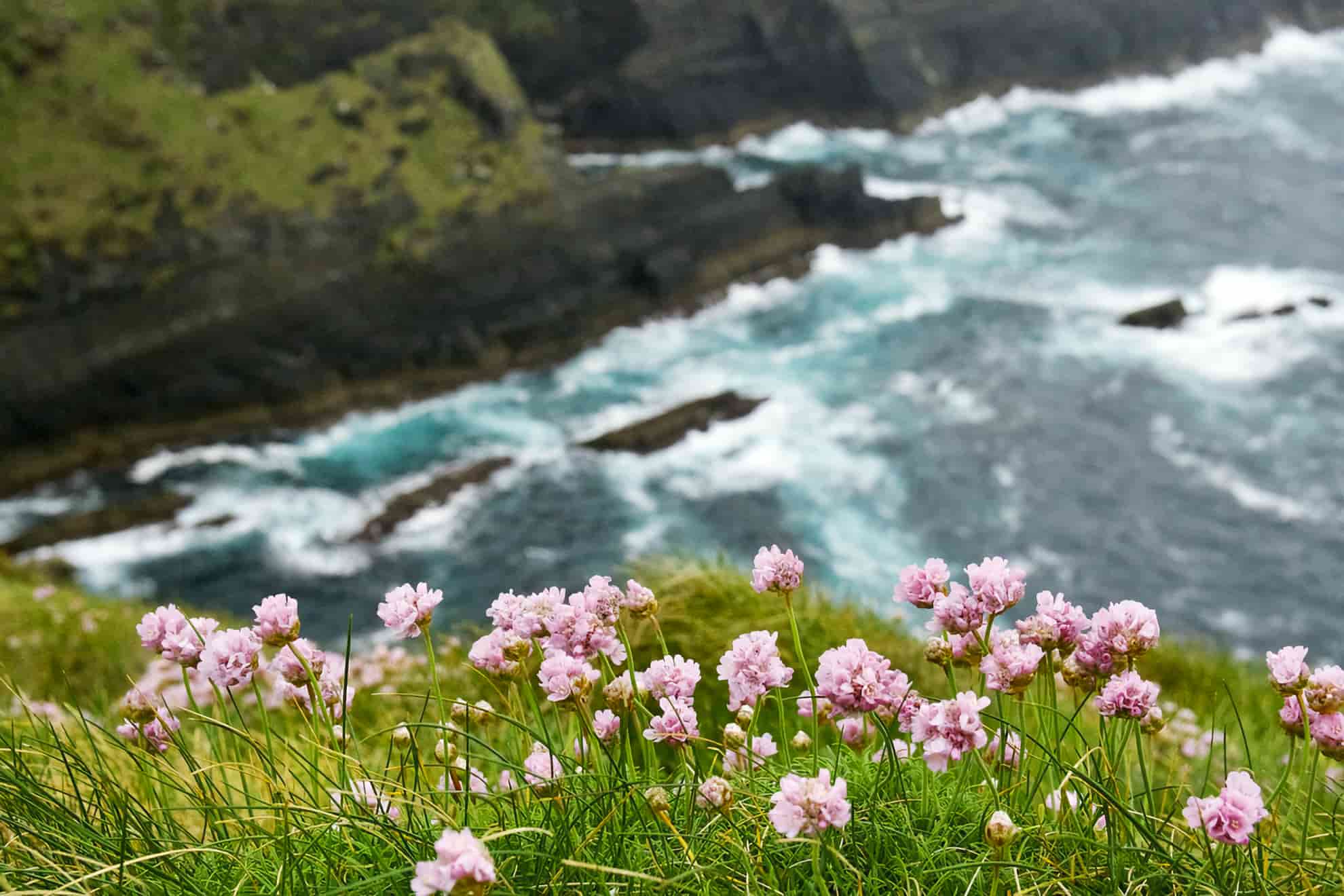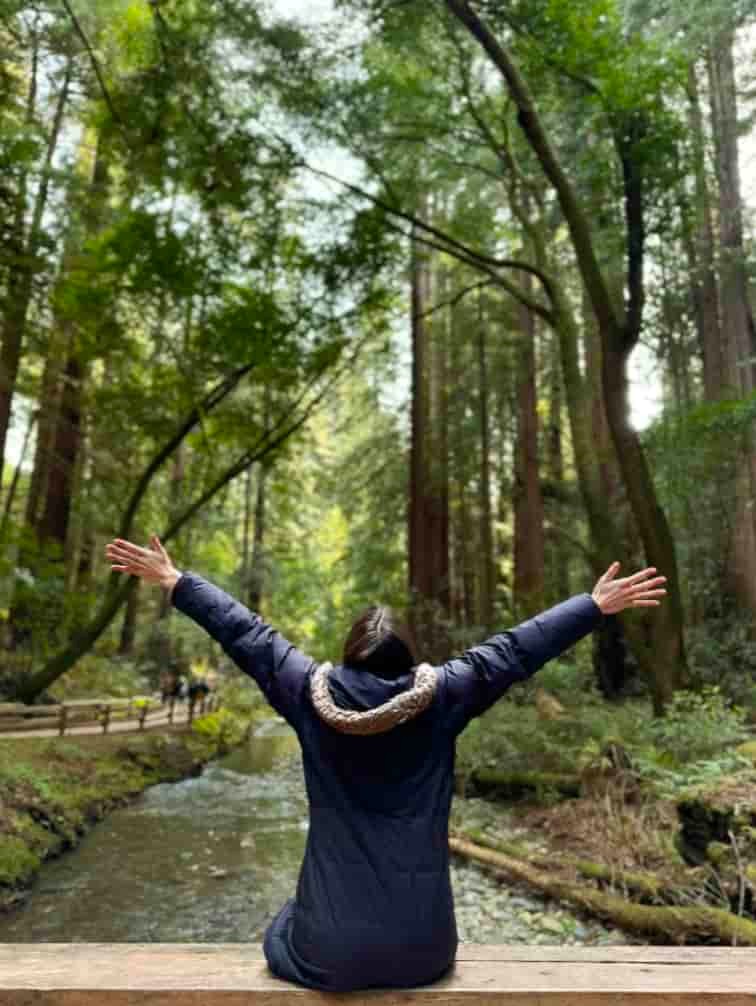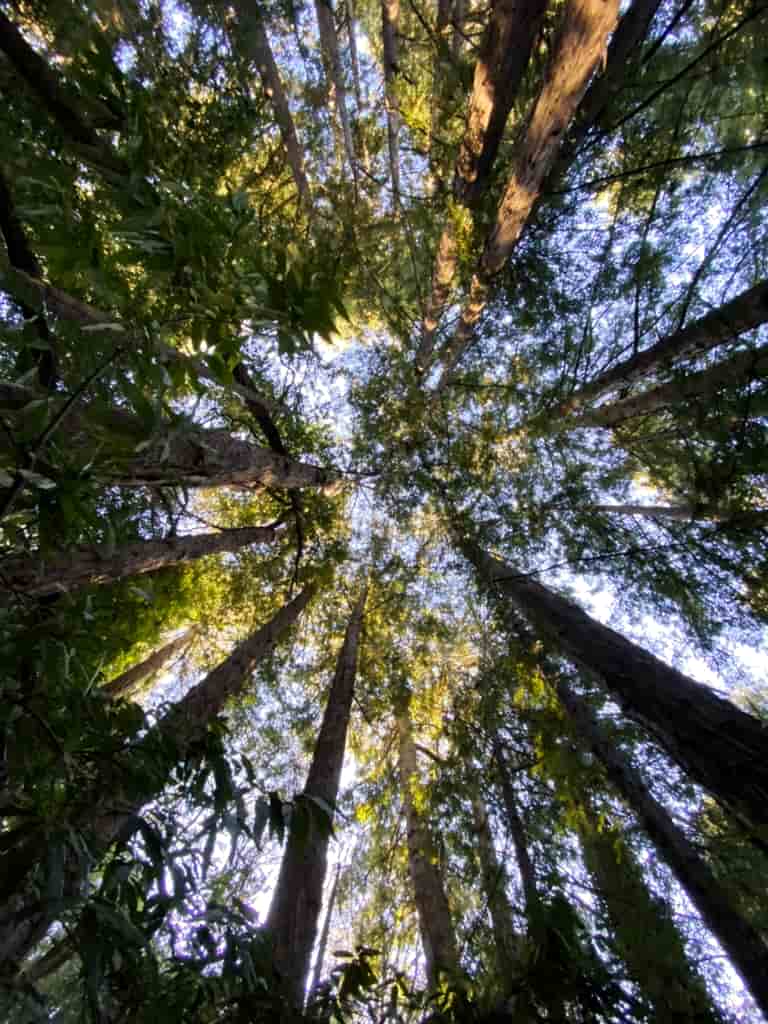 Do you long to feel more FULLY ALIVE?

Are you seeking a closer, more connected family?

We'd love to have you join us!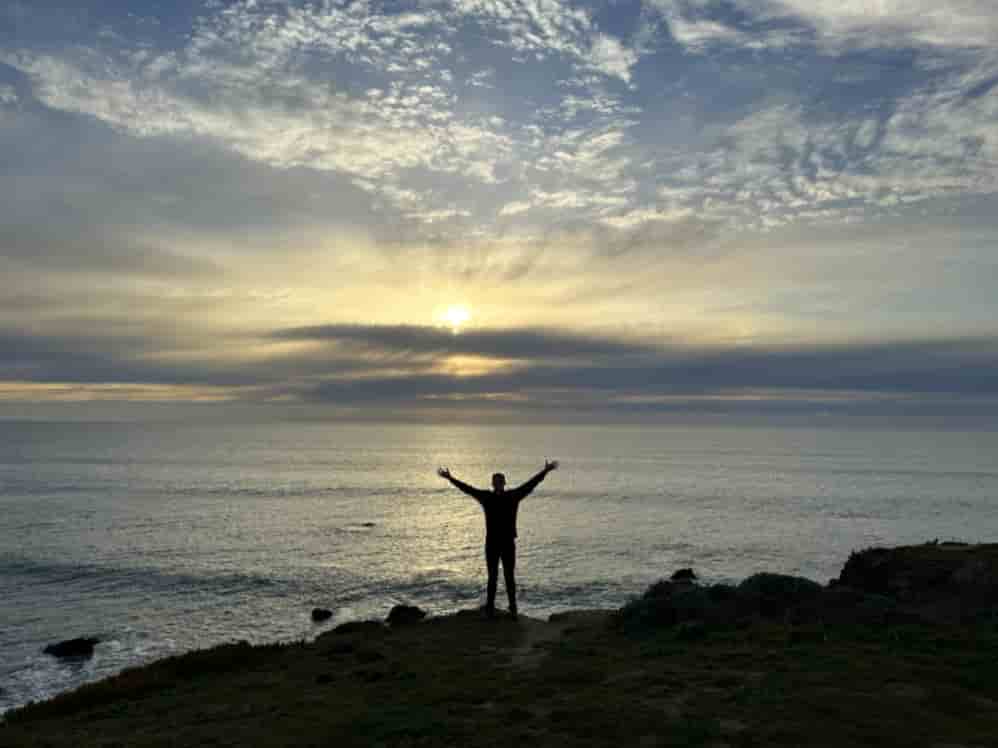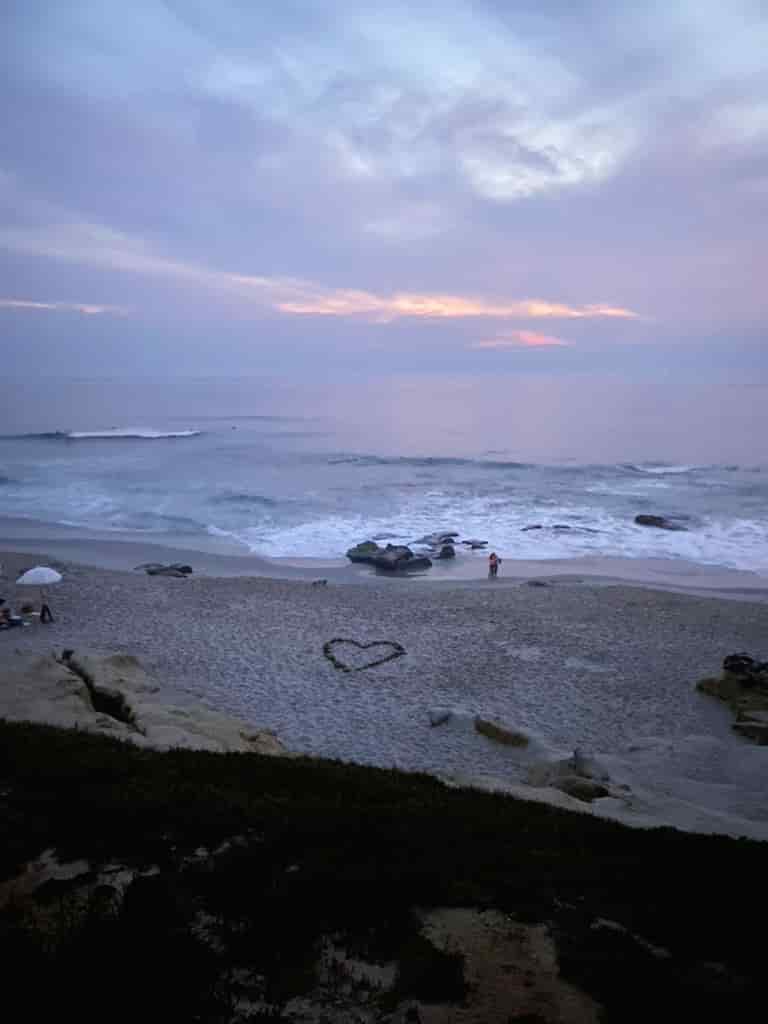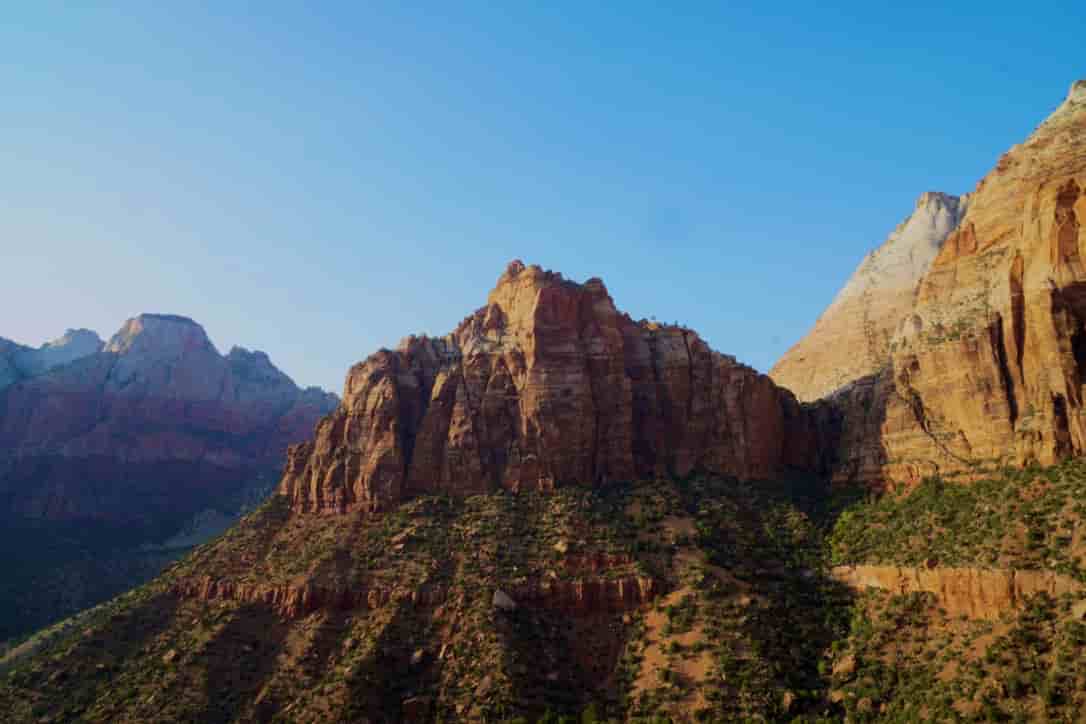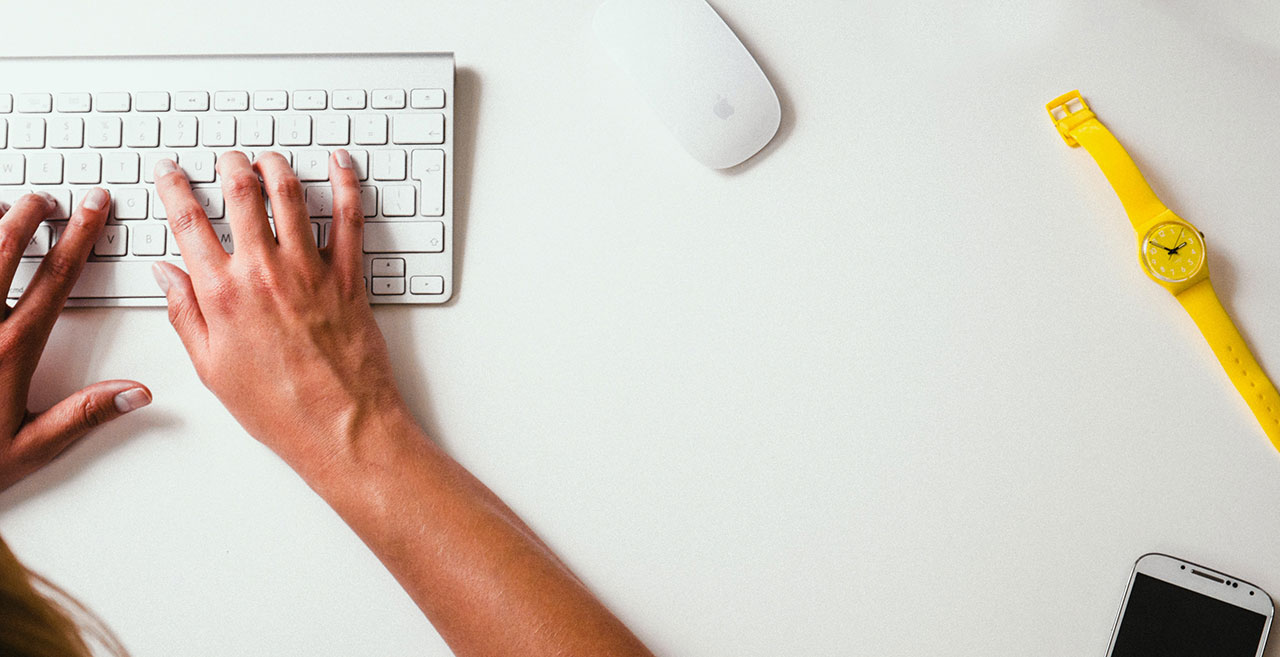 Subscribe now
Get exclusive news
Created with